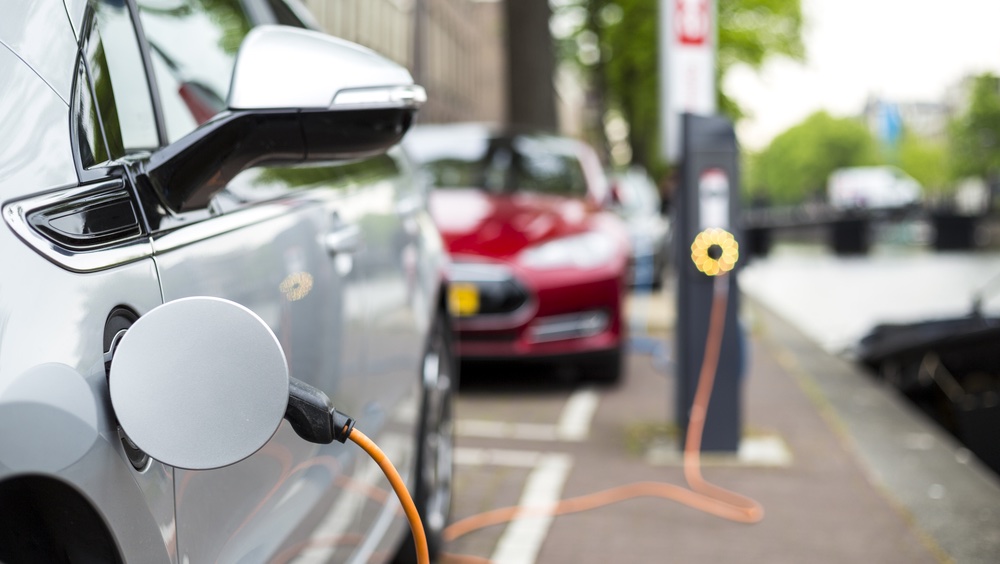 A new research project focusing on technology to develop lightweight vehicles will be led by Professor Ken Kendall from the Warwick Manufacturing Group (WMG), a department at the University of Warwick, UK. The project – called 'Tucana' – will develop scalable carbon fiber composite solutions with the goal of boosting the performance of electric vehicles. As part of the project, WMG will manufacture carbon fiber components in their new Materials Engineering Center. To gather the material optimization and characterization, WMG will trial the manufactured materials on its newly installed composite materials processing equipment (which received £1.3m funding from the WMG centre High Value Manufacturing Catapult).
Professor Lord Bhattacharyya, Chairman and Founder of WMG, University of Warwick commented, "It is vital that research and development, in the automotive sector, supports the UK's Industrial Strategy and the move towards increasing the number of electric vehicles. I am delighted that WMG's contribution to the project will help in establishing a world class UK supply chain for materials and manufacture for the lightweighting of vehicles."
Tucana brings together a consortium of world-leading academic and industry partners including Jaguar Land Rover, Expert Tooling & Automation Ltd., Broetje-Automation UK Ltd., Toray International UK Ltd., CCP Gransden Ltd., and Magna Exteriors Ltd.
Professor Dr. Gero Kempf, Chief Engineer, Jaguar Land Rover said, "With the grant awarded to Project Tucana, we can take an industry leading role in the development of next generation technologies specifically, lightweight body structures. Together with industry experts and academia we will collaboratively deliver innovative carbon fiber solutions, achieving a performance that will further enhance driver experience for future premium electric vehicles."
The goal of Project Tucana is to allow the true environmental credentials of electric vehicles to be realized by enabling wider adoption. The CO2 benefit of the project between 2023-2032 is projected at 4.5 million tonnes.