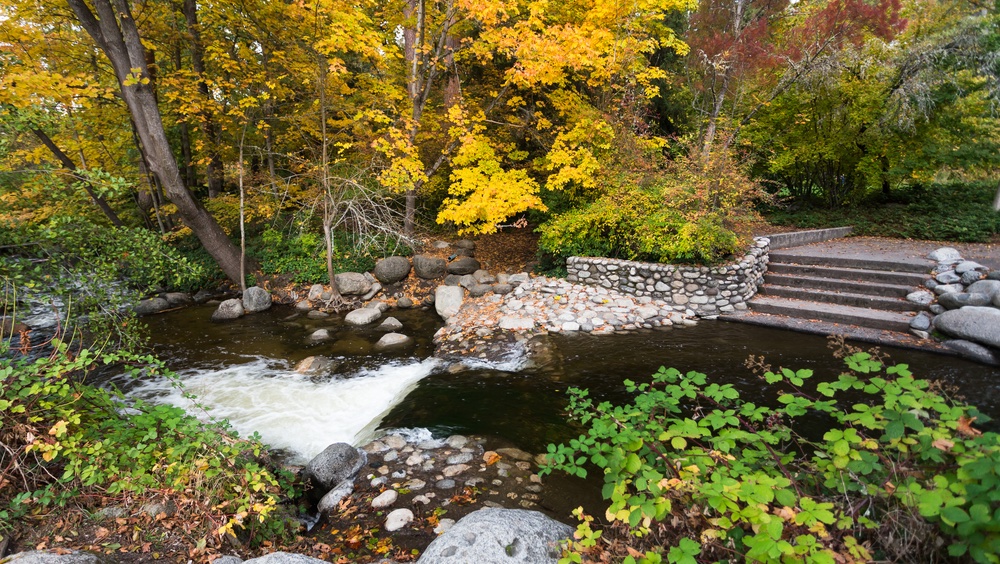 The City of Ashland, Oregon has started the Empower EV Incentive Program as part of its Climate and Energy Action Plan . The program will pay Ashland Electric Utility customers for the first year of their electric vehicle (EV) power – or for the installation of a workplace charger. Ashland's Action Plan lays out a foundation for the City of Ashland to reduce its emissions and improve its resilience to future impacts of climate change on its environment, infrastructure, and people.
"What we're trying to do is incentivize any city electric customer to get an EV or get workplace chargers for their company fleet or vehicles of employees," says Stuart Green, Ashland city climate and energy analyst.
The program started Sept. 1 of this year and offers $300 for battery electric vehicles, $200 for plug-in hybrid electric vehicles, or $500 to install a workplace charger (for commercial electric accounts only). For most drivers, the Empower Incentive Program will pay for low-carbon, electric fuel for a year. To qualify, customers must buy their EV during the pilot program window between Sept. 1, 2018, and March 31, 2019.
Commercial account owners are encouraged to participate in the program as it will help accelerate EV adoption and provide a valuable employee benefit.  The city recommends that they have a formal policy in place regarding such topics such as:
When are chargers available, and for whom?
Do certain vehicles have priority?
Does the workplace provide free charging, or do employees pay a fee?
For more information regarding the rules, guidelines, application steps, availability of incentives, and location of public charging stations at ashland.or.us/ev , ashland.chooseev.com , and www.ashland.or.us/EmpowerEV.