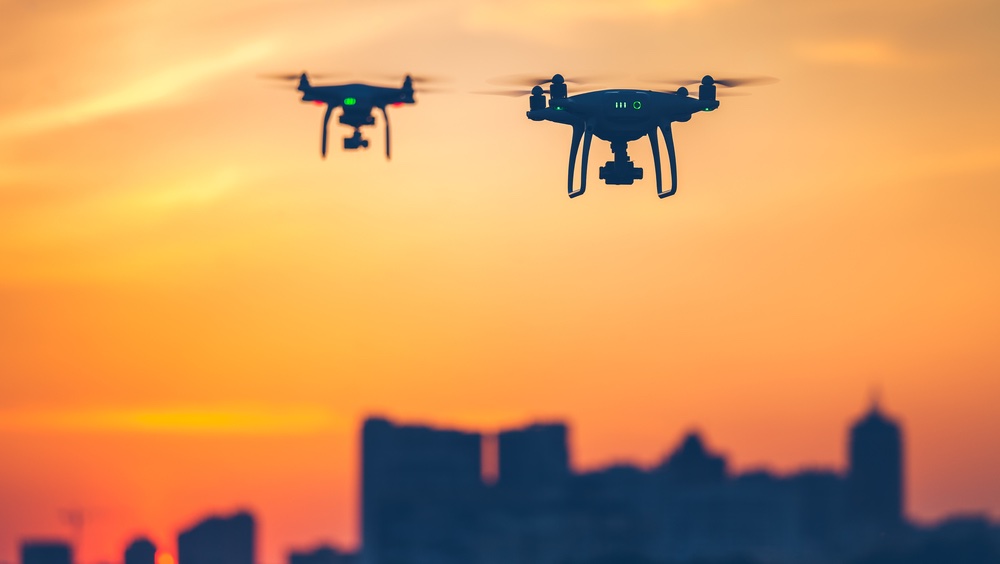 Lockheed Martin, the Drone Racing League and NVIDIA have partnered to design a challenge called AlphaPilot – which calls for the creation of artificial intelligence technology that allows autonomous drones to out-race human-piloted drones.
"Put that computing power at the edge, and do it in such a way that it can beat those human pilots who trained months or years to get to that level," challenged Lockheed Martin chief technology officer, Keoki Jackson.
Developers will design an artificial intelligence and machine learning (AI/ML) framework capable of flying one of DRL's standardized quadcopters through its complex race courses without pre-programming or human supervision.  The AI/ML software used by the teams should also use the NVIDIA Jetson platform. The drone must also be able to race around several professional drone racing courses without navigational pre-programming.
The races will be held during the Drone Racing League's new Artificial Intelligence Robotic Racing Circuit (AIRR) in the upcoming 2019 season. The grand prize winner will receive $1 million. The first team to beat a drone piloted by a human in a race will win $250,000. More than $2 million in total prizes will be awarded to top participants.
Jackson said, "We are inviting the next generation of AI innovators to join us with our AlphaPilot Innovation Challenge. Competitors will have an opportunity to define the future of autonomy and AI and help our world leverage these promising technologies to build a brighter future."
The Lockheed Martin AlphaPilot Innovation Challenge opened for entries in November. People interested in learning more and applying to participate can visit lockheedmartin.com/alphapilot.