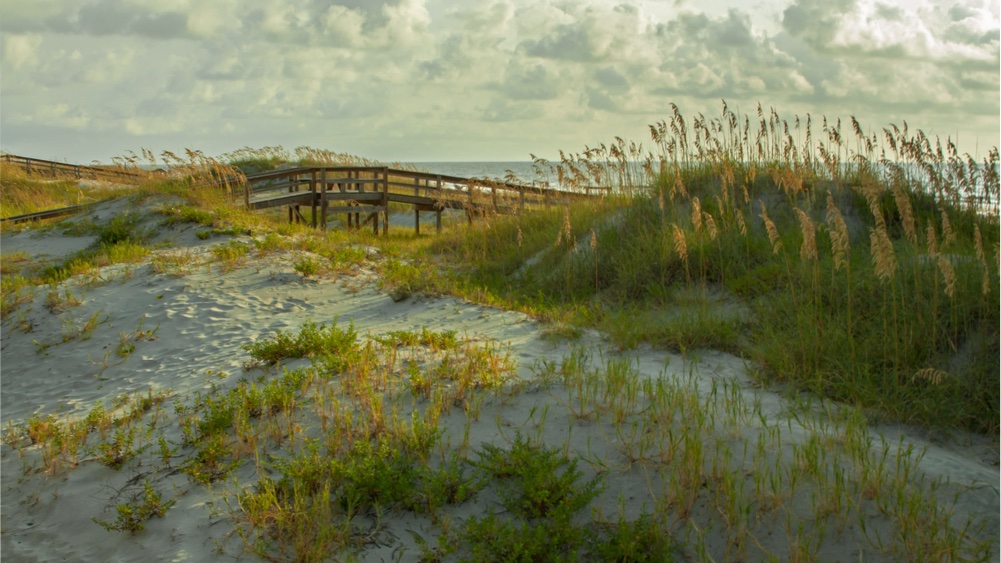 Researchers at at Georgia Tech have begun their Smart Sea Level Sensor project in Chatham and Bryan Counties on the Georgia coastline. Previous sea level data has been gathered at the National Data Buoy Center at Fort Pulaski – the only official water level gauge in the state. Russ Clark, a senior research scientist at Georgia Tech's School of Computer Science, noted that there was a vast difference between inland tidal conditions and those at the fort – at times, off by several feet and several hours. He realized first responders needed information about water levels further up river where people actually live and that evacuated residents needed to know when it was safe to return.
"The goal is to get a rich set of data, localized information of what's going on in the creeks in the marshes, the canals, waterways," said Clark. "It lets us know where the most critical problems are, which bridges have actually been compromised, for instance, and which roadways are flooded."
Four sensors were installed in early August on places like bridges and docks on Tybee Island, Wilmington Island, Whitemarsh Island, and one in Bryan County. The new Smart Sea Level sensors are fairly inexpensive – Clark said he can build and deploy a sensor for about $200. The Georgia Tech scientists hope to have about 100 of these sensors installed by this time next year.
Savannah Alderman Bill Durrence says rising sea levels affect everyone in the area, and this technology could help cities like Savannah plan for the future.
"Sooner or later, they have a street in front of their house that flooded, or the house is flooded or they can't get to work because the way they need to get to work is flooded. It just has a direct impact on everybody's lives on a routine basis. It may not be necessary for the average citizen to have this data on some kind of ongoing basis, but it's important to them for us to have this information," Durrence said.