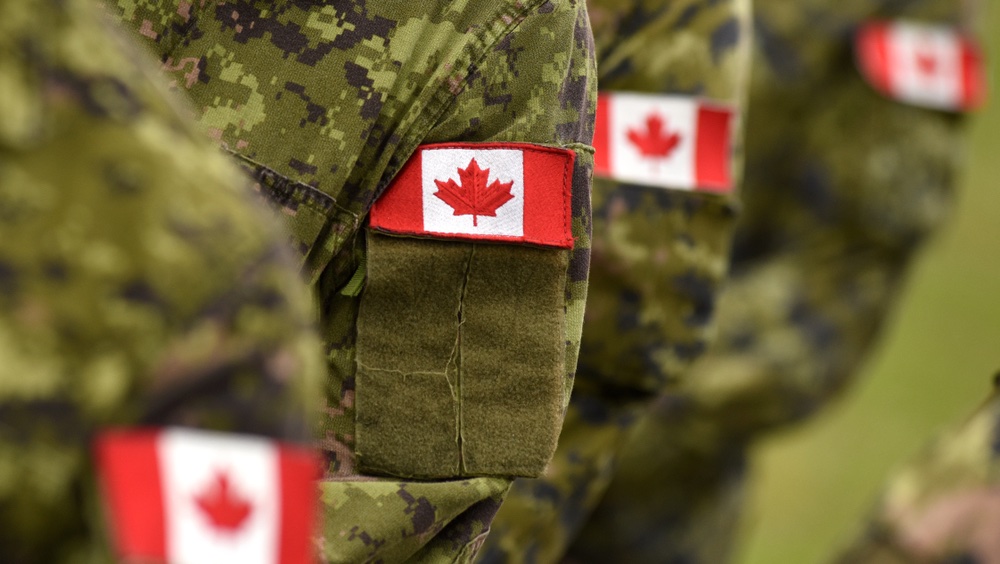 Cubic Global Defense has been awarded a contract valued at more than $27 million for the delivery of an urban operations training system (UOTS) into the Canadian Weapon Effects Simulation (CWES) environment. The Public Service and Procurement Canada (PSPC) on behalf of the country's Department of National Defense seeks assistance in addressing the force-on-force training capability requirements of the Canadian Army.
Cubic will be responsible for integrating the urban operations sites at the Canadian Forces Base Gagetown (CFB Gagetown) and the Canadian Maneuver Training Center (CMTC) Wainwright with training capability. The new operations training system will help track actions and events, collect and process UOTS training exercise data, and control UOTS urban training devices.
Control staff will have the capability to study and assess the results of the CWES exercises against objective Battle Task Standards, enabling the trainees to receive timely after-action reviews which are specific to urban environments. The training system includes a high-fidelity, ultra-wideband tracking system; shoot-through-wall capability; special effects generators such as smoke, smell, aroma, light, sound as well as improvised explosive device and grenade simulators.
"Cubic is committed to providing our customers with innovative solutions that deliver dynamic, effective training experiences to improve operational readiness and reduce training costs.

"Once delivered, the Canadian system will be one of the most advanced UOTS anywhere in the world," said Cubic Global Defense president Dave Buss. "Our solutions prepare warfighters to engage in the complex and constantly changing urban environment. We also help develop intuitive decision-making skills, so warfighters have the confidence to act appropriately and decisively. Once delivered, the Canadian system will be one of the most advanced UOTS anywhere in the world."