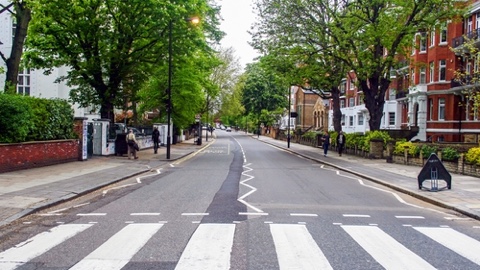 Researchers at the University of Liverpool, Future Coders, and CGA Simulation have designed a VR training system for autonomous vehicles. The Artificial Learning Environments for Autonomous Driving (ALEAD) system uses information gathered from the city of Liverpool's roadways, including vehicle density, hazards, road layout, and intersections to create a simulated 'digital twin' of a city's road network. It then uses machine learning to predict typical driving scenarios to give self-driving car systems a safe environment in which to learn. A variety of events or extreme weather conditions can also be incorporated.
Jon Wetherall, Managing Director of CGA Simulation, explained how Space Ribbon, an intergalactic racing car game, helped inspire them: "Our team at CGA has many years' experience working in the creative and innovative world of games development. The console and virtual reality games we've created, like Space Ribbon, helped us visualize how we could take emerging technologies and apply them to autonomous vehicle technologies. We hope that by combining our love of gaming, with our skills in simulation and futuristic technologies, we'll help make autonomous vehicles a reality on Liverpool's roads."
The project was funded by a grant of £1 million GBP ($1.5 million US) from the The Centre for Connected and Autonomous Vehicles (CCAV). The team plan to explore commercial applications for the technology once the project is complete.
Max Zadow, CEO of Future Coders said: "We are very proud to be working as partners on the exciting and groundbreaking ALEAD project, as it highlights the cutting edge tech work that's coming out of Liverpool now."