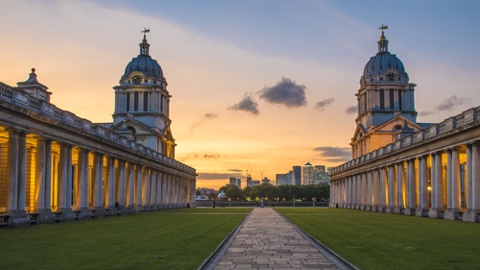 The British Army's Unit Based Virtual Training (UBVT) system created by NSC has reached full operational capability (FOC) after completing a series of events that demonstrated the system's proficiency in collectively training troops in a realistic synthetic environment. Complementing rather than replacing field exercises, UBVT enables units to practice fire and maneuver, command and control, and tactics, techniques and procedures and consequently get greater benefit from live training opportunities. The system can be adapted to meet specific training objectives and immerses soldiers in high-fidelity terrains featuring authentic vehicles and weaponry and intelligent non-combatants and hostile forces.
Major Simon Roberts, who works in Simulation, Training and Development for the British Army, said: "Training employing virtual simulation provides a realistic environment in which soldiers can hone the vital skills needed to deal with unpredictable and hostile situations."
The system uses the UK Ministry of Defense's Defense Virtual Simulation – which is provided through Bohemia Interactive's Virtual Battlespace 3, a state-of-the-art, game-based military simulation widely used by other NATO partners, including the US Marines – with trainees able to communicate via headsets. It includes an emulation of the army's Platform Battlefield Information Systems application.
NSC Chief Executive Jeremy Spurr said: "Building on the success of the Op JCOVE programme, UBVT will provide a highly-developed managed service solution incorporating the latest simulation and innovative technologies to bring new standards of best practice and coherence to the management of exercises and training objectives.Building on the success of the Op JCOVE programme, UBVT will provide a highly-developed managed service solution incorporating the latest simulation and innovative technologies to bring new standards of best practice and coherence to the management of exercises and training objectives."