National Technology Alliance (NTA) proudly partners with leading organizations representing innovation portfolios and commercialization programs. We welcome engagement between qualified organizations supporting the acceleration of the nation's innovation ecosystem.
Technology transfer offices
Incubators and accelerators
Angel and venture capital
Technology economic development non-government organizations and regional/state offices
Other transaction consortia (OTs) and partnership intermediary agreements (PIAs)
Government accelerator, incubator, and innovation funding programs
To become an affiliate partner or to learn more about benefits and support programs, please contact: affiliate partner manager.
---
To protect the integrity of its members and the nation's science and technology initiatives, NTA maintains strict requirements for affiliate partner engagements. All affiliate partners must be in good standing with the government. NTA reserves the right to refuse granting affiliate partner status to any organization for any reason.
Affiliate Partners*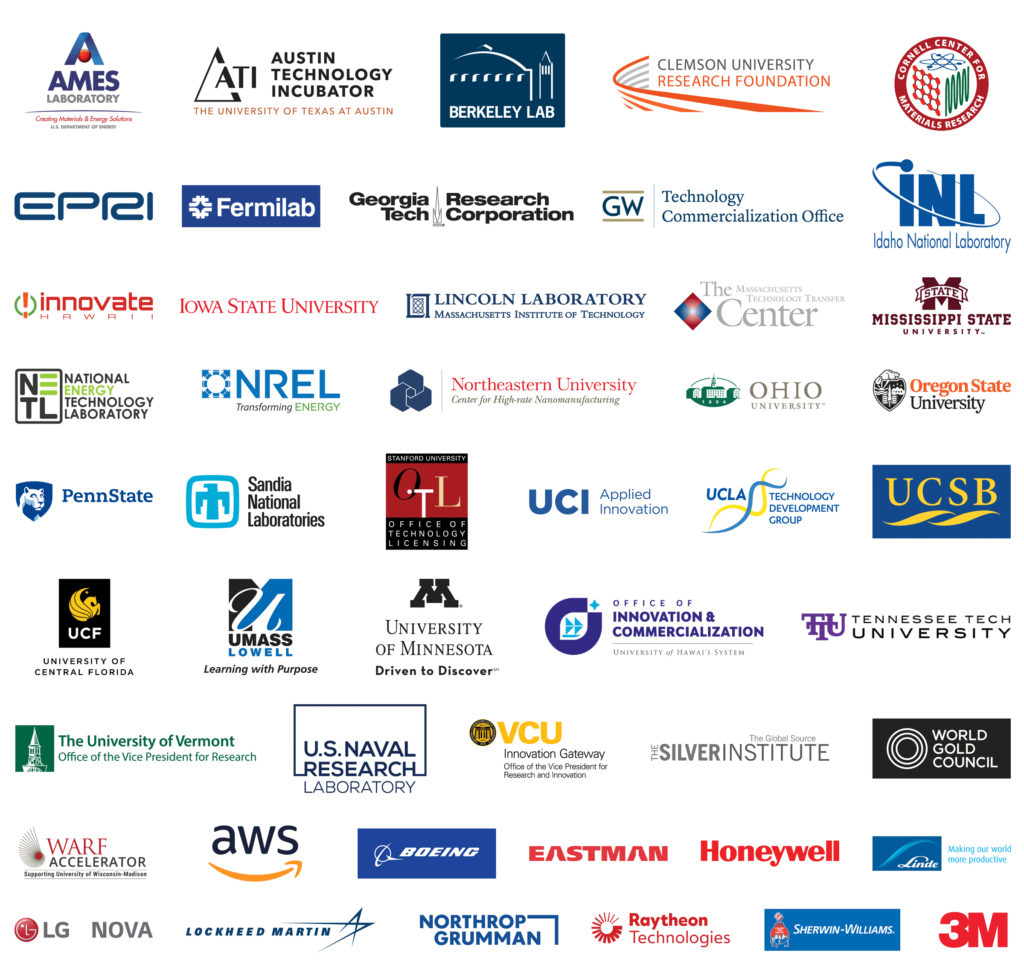 Agency Partners

* Current NTA affiliate partners referenced through TechConnect (a division of Advanced Technology International) innovation partners and ATI-managed consortia. New affiliate partners will be updated monthly online and announced through NTA media.